Choose from our 3 amazing flavours!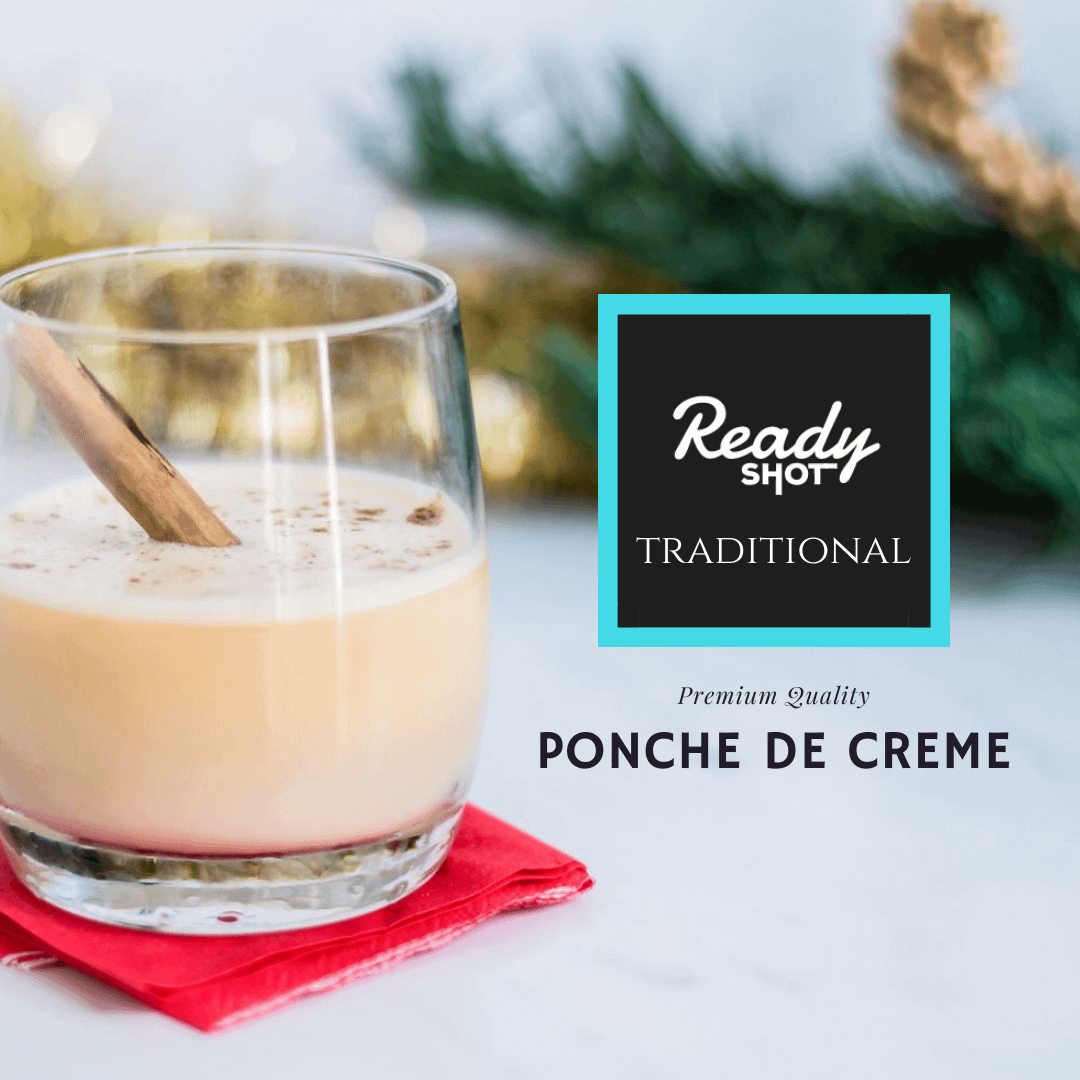 The Classics deserve a special place.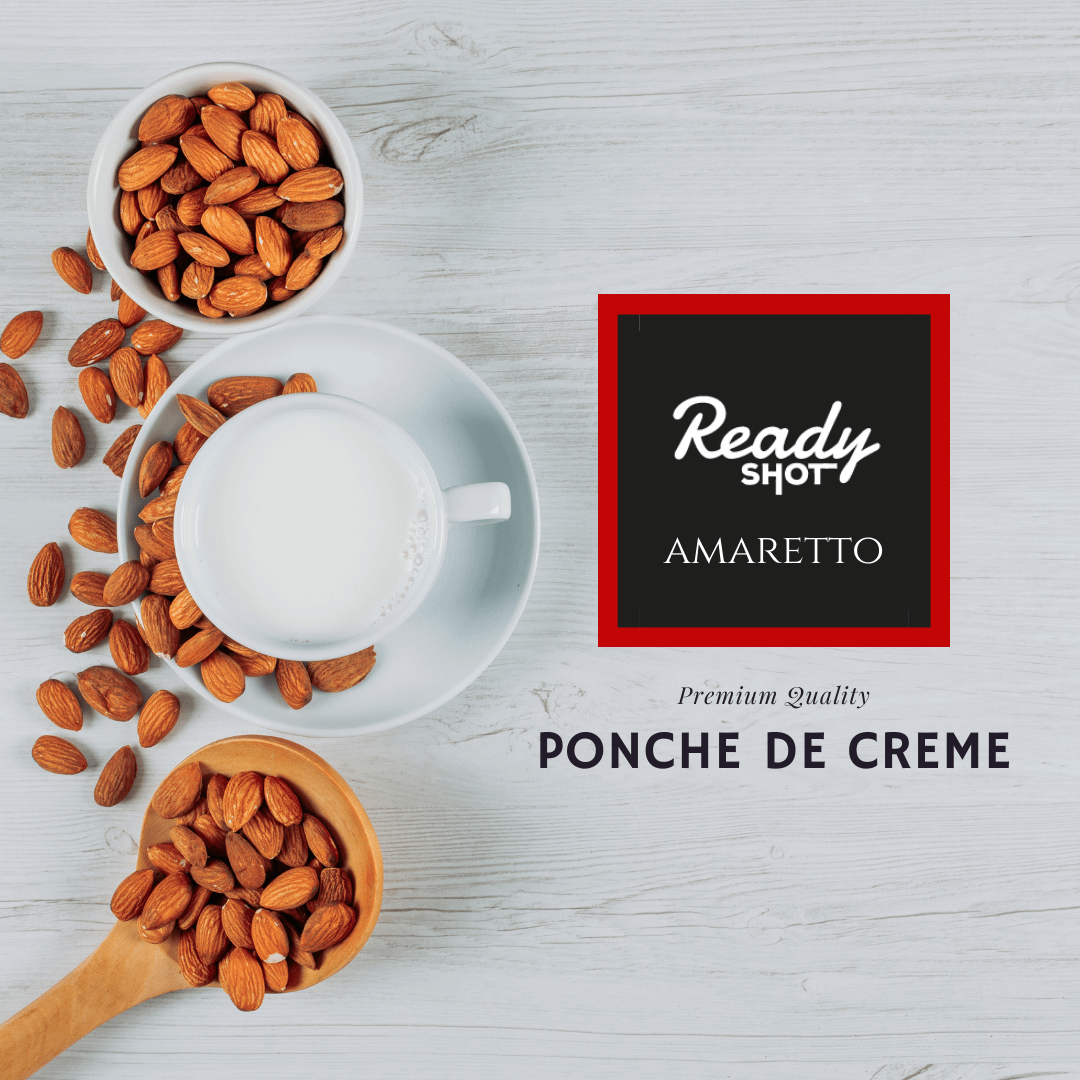 A delightful Almond liqueur blend.
Infused with a smooth Coconut Rum.
The first batch of 2021 drops in...
00

Days

00

Hours

00

Minutes

00

Seconds
Just what I need after a long day...
I've been ordering for a couple of years now and I usually reserve a coconut just for myself. I pour a glass after a long day at work or cleaning the house .....sip and relax. 🎄🎄🎄
I order every year!
The Amaretto is my favorite!
It doesn't just taste great, but you don't typically get this level of commitment to a sound quality assurance process with this type of product.
It's so delicious!!
I don't drink a lot of alcohol but I cannot resist ReadyShot's Ponche De Creme because of its smooth, creamy and yummy taste!! It's a MUST!
Now you can order online.
No experiments, no gimmicks, just good sips!
Prefer to enjoy your Ponche de Creme while preparing for the festive season? We got you covered!

An eggless, coconut milk-based
alcoholic beverage.
coming soon…
It's that festive time of year!
No experiments, no gimmicks, just good sips!
Whether you're chilling, unwinding or ringing in the holiday cheer,
Ready Shot Ponche de Creme is the perfect companion.
Indulge!